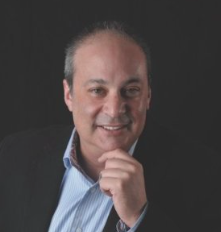 Gary Press
Owner and CEO of Lifestyle Management Group. Fort Lauderdale, USA.
Steve has repeatedly shown an innate talent to quickly capture the attention and build trust with the people in my businesses - particularly those in leadership positions. Once this happens, truths become unlocked and problems become solved. He delivers in an entertaining and engaging fashion that produces creative team work and bottom line profits.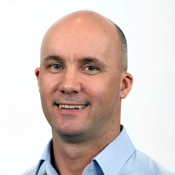 Nick Williams
Managing Director – Digital, Lloyds Banking Group, London, England
I'm a better leader, husband and father as a result of the work I do with Stephen. I've engaged the programme with multiple teams over 12 years, and we continue to generate exceptional business results. I see the programme as my gift for all those who I've worked with and led. Without exception, they feel much better about themselves and the world they live in - delivering measurable business improvement through engagement as inspiring leaders of high-performing teams.